AUTHENTIC - INNOVATIVE - ENGAGING
With a masterful immersion in the arts, Mikael Healey transforms ordinary to superlative,
taking creative innovation to a dimension of quintessential possibility.
Sundays The JAMS


3:30 - 7:30 PM
At The Iconic
"Melvyn's"
Now and for the past 16 years Mikael has curated and musical directed The Melvyn's JAMS (a Palm Springs "must see" attraction). Featuring stars and performers from around the world as well as helping local professional performers, and those new to the valley, get a start, and that much needed "exposure" on the valley's entertainment scene.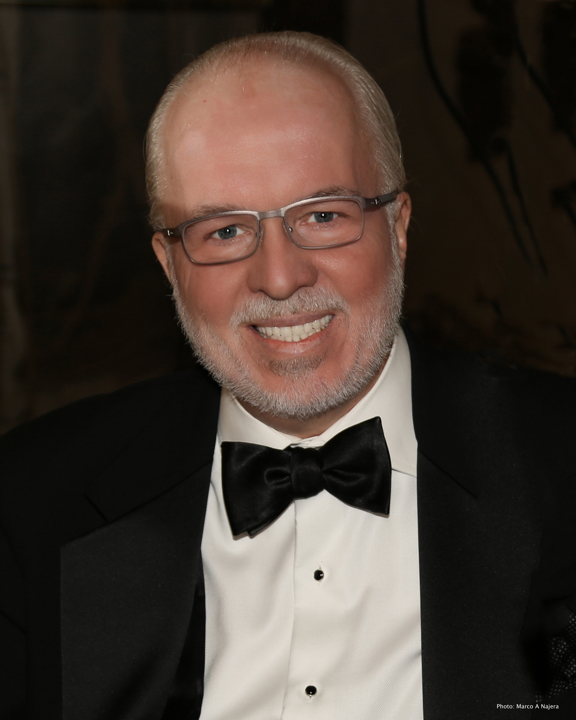 Mikael Healey is the house pianist/vocalist and Musical Director at Melvyn's at The Ingleside Inn. He performs weekly, year round, Wednesday - Sunday Nights, 6:00PM - 10:00PM along with the JAMS.
- Melvyn's at The Ingleside Inn - 200 W. Ramon Rd. Palm Springs, CA 92264 - 760.325.2323 -